Colleagues remember Marshallville Mayor Bill Massee | News
The city of Marshallville in Macon County is mourning the loss of their mayor.
Macon County Deputy Coroner Kenny Welch said Mayor Bill Massee died Tuesday morning. So far, no word on the cause of death.
Police Chief Ronald Jackson said he believes Massee died of natural causes. According to the city website, he's served as mayor and on city council for the past 20 years. Massee served first as a city council member then mayor for the last 3 years.
Adeline Felton, the Mayor Pro-tem, is now the acting mayor. 
Massee's colleagues say he was the kind of guy who was always thinking about other people and loved Marshalville. City Clerk Valerie Davis says she worked with him since 1980.
"Most cities you cannot come in and say I want to speak to the mayor and I want to talk to the mayor. But here he made it, they came in and said I want to speak to the mayor and he had an open door policy with them," says Marshallville Clerk Valerie Davis.
Council members say just last night Massee made a pitch for new vests for police.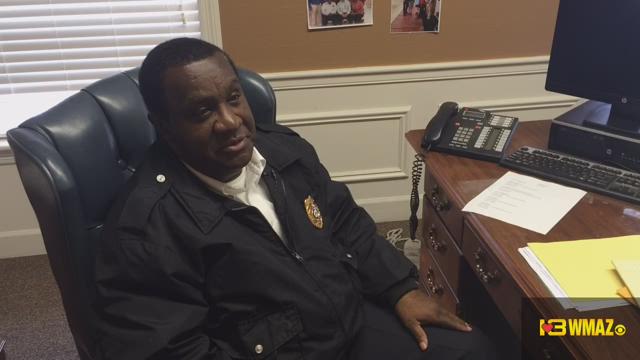 "He said I don't usually do this often. But he said let's have prayer. You now that sort of stuck out because it was the first time I heard him say let's pray," says Chief of Police Ronald Jackson.
Council member Tim Gerard says Massee had a very active agenda but made sure the people were the focus..
 "He stabilized the city's finances and to make sure that the city understood that every single person that lived in Marshallville was valued and appreciated," said Gerard.
Clerk Valerie Davis says the team at City Hall in Marshallville is going to band together to finish what Massee started.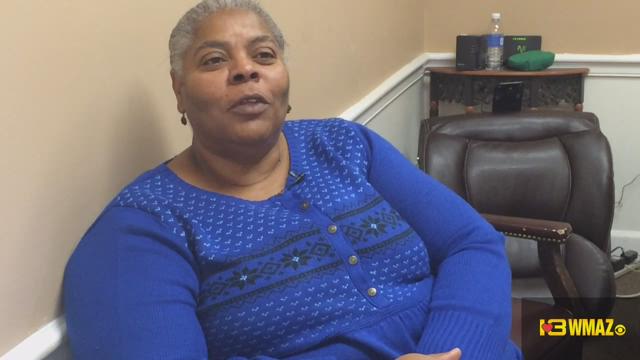 "We're gonna pull it together and do what he would have us do. We're gonna work together as a team in this city to do what's best for this city because that's what he would like."
Massee leaves behind a wife, 6 children and 11 grandchildren. He was 71.