New Dooly County biofuel plant to bring 138 jobs | News
People in Dooly County hope that their economy will be growing along with their trees. A company called Ensyn plans to add 138 jobs to their new biofuel plant. It will be built on a piece of property that has been in use for more than 30 years called the Roseburg Forest Products, which made particle board. But starting in June, Ensyn will start tearing down part of that plant down and constructing the new biofuel factory. It's expected to be finished in January 2017.

Terrell Hudson, the Dooly County Commission Chairman, says the project is a big deal for the rural county. "The investment for Dooly County is significant. With a county with under a $300 million tax digest and a $100 million investment is a major investment for us, and we're proud to have that."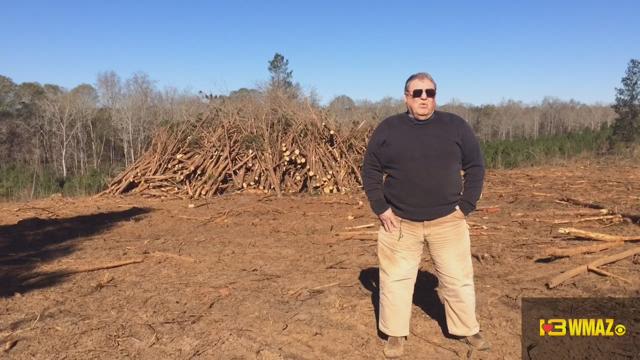 Ensyn plans to use 440 tons of wood tops and tree limbs from areas up to 60 miles outside of Dooly County to produce electricity and other fuels. They plan to produce 20 million gallons of renewable fuel every year. Even people selling their timber can expect to make $120 an acre.
"It's good for the farmers and people that have been living here forever. It's good for our granddaughters and grandsons that are looking for good jobs," said Hudson.
Michael Shurley works for an insurance agency in downtown Vienna just a few miles from the plant. He says Dooly County needs more jobs, especially after the Roseburg plant closed."
"That was a pretty big blow to a small town like this. Getting those folks back and getting that many jobs back in here will certainly be an economic boost."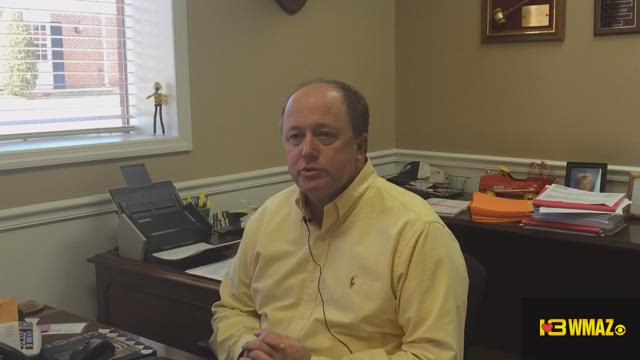 Janet Joiner, Vienna's Community Development Director, says they hope this project will spur other growth.