Gov. Deal expands state of emergency to include Macon Co. | News
Gov. Nathan Deal expanded the state of emergency to include Macon, Gordon, Towns, and Wilkes counties.
The areas are suffering from widespread flooding. He also extended emergencies issued last week for Fannin, Gilmer and Pickens counties, according to a news release from the governor's office.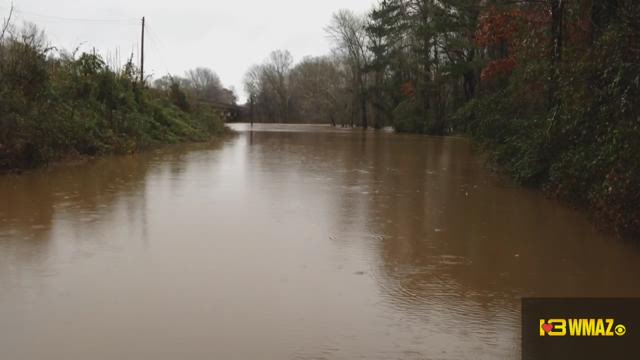 Macon County is the only central Georgia county included in the state of emergency. Macon County Fire Chief Marvin Yoder says a trailer park just west of Oglethorpe on Hwy. 90 is flooded out and about 80 people have been evacuated there.
County Commissioners declared a state of emergency last week.
The emergency declaration means the Georgia Emergency Management/Homeland Security is coordinating disaster response efforts with the state Department of Transportation, Department of Public Safety and Department of Natural Resources.
PHOTO GALLERY: Macon County flooding